Read inspiring New Zealand stories about innovative projects that use open data. You can also hear about the challenges, successes and benefits of initiatives to publish open data.

---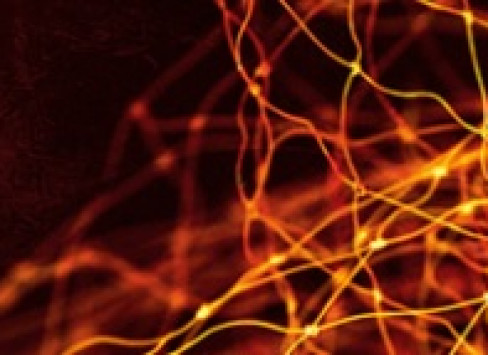 Kamo Place Race - Town planning made lean and agile
When the Whangarei District Council's District Planning Team started thinking about a new Town Plan for Kamo, New Zealand, they wanted to make it meaningful to the people most affected – the people who live there.
Published on