Read inspiring New Zealand stories about innovative projects that use open data. You can also hear about the challenges, successes and benefits of initiatives to publish open data.

---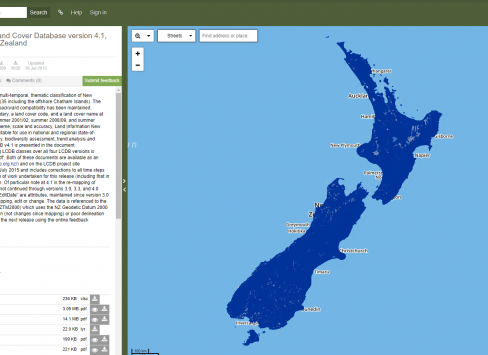 Land Cover Database
The Land Cover Database (LCDB), available to users of the Land Resource Information System (LRIS) portal offers environment data held by Landcare Research for re-use in GIS and mapping applications.
Published on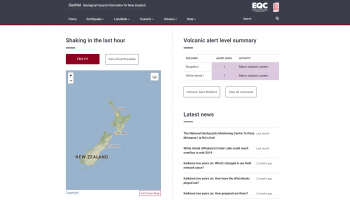 GeoNet
GeoNet provide free access to high quality and timely data and information for emergency management, research, industry use and to the public.
Published on