Read inspiring New Zealand stories about innovative projects that use open data. You can also hear about the challenges, successes and benefits of initiatives to publish open data.

---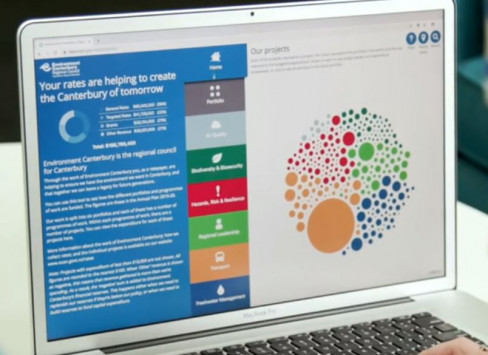 Where do your rates go?
Environment Canterbury partnered with Orbica to create an online tool, opening up their rating data to engage with the public and show how funds are spent in the community.
Published on