Co-ordinating COVID-19 data activity across the system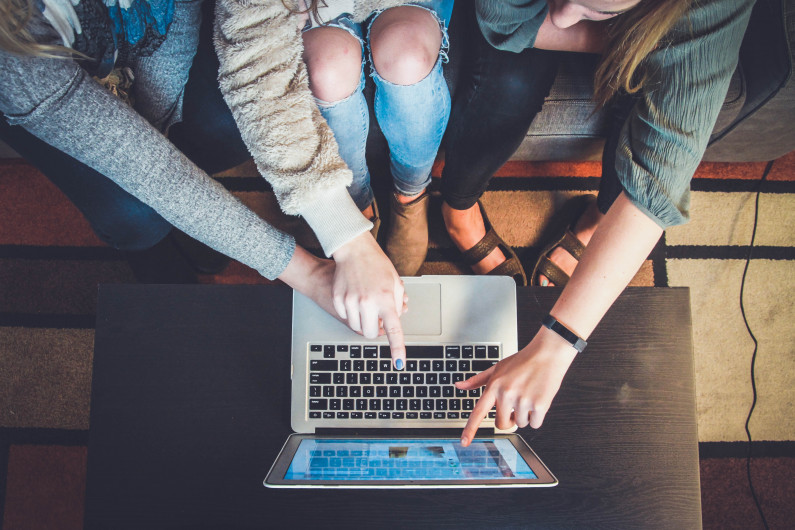 As the urgency to respond to COVID-19 data needs has slowed down, the catalogue is no longer being updated and the MS Teams COVID-19 data and information group has been archived. This will be reviewed if there is another COVID-19 outbreak and the need for these platforms returns.
The 'COVID-19 data and information activity catalogue' describes data and information work currently underway across the system. The catalogue is managed by the Stats NZ COVID-19 data collaboration team.
DEPRECATED COVID-19 data and information activity catalogue [CSV 7.02 MB]
DEPRECATED COVID-19 data and information activity catalogue [XLSX 5.4 MB]
For further information on the catalogue or to contribute content, contact the COVID-19 data collaboration team.
What's in the catalogue?
The catalogue lists the COVID-19 related work underway or completed by government and non-government organisations. Each entry contains information about the type of work, the name of the work, the lead agency, the work itself, the key data sources used, and the current status.
Example from the catalogue
| | | | | | | | | | | |
| --- | --- | --- | --- | --- | --- | --- | --- | --- | --- | --- |
| Type | | Name | | Lead agency | | Details | | Key data sources used | | Current Status |
| Commentary | | COVID-19 economic commentary | | Treasury | | The Treasury has increased the release frequency of some of its regular data and commentary and developed new commentary focused specifically on the impacts of COVID-19 on the economy. | | | | |
| Indicators/Dashboards | | COVID-19 insights tracker | | Perceptive | | Monitors wellbeing, impact on personal & business situation, help & support needed, confidence in the government. | | 1,000 nationally representative individuals and business decision makers per week | | Weekly Monitor |
| Webpage | | MSD COVID-19 research homepage | | MSD | | A home page for MSD's published COVID-19 research. | | | | Active |
| Database | | MBIE COVID-19 research database | | MBIE | | Central source of data about COVID-19 research and funding. | | Researchers and funders submitted their data | | Ongoing |
| Webpage | | Global real-time dashboard on COVID-19 | | OECD | | OECD data and resources around coronavirus. | | | | |
How you can use it
You can use the catalogue merely as information, or as a tool to hunt down and access the data and resources you need to complete your ongoing mahi. Furthermore, information about the lead agencies responsible for each entry can help you co-ordinate any future work and avoid duplication.
Improving the format
Currently, we have set the catalogue up as an MS Excel file and PDF. The Excel file enables filtering and the PDF contains more direct links, but we understand that there's work to do to make these more user friendly.
We are actively trying different formats, so if you have any ideas or feedback, let us know.
Contact for updates or contributions
You can contact the COVID-19 data collaboration team at Stats NZ for further information on any of the data and information listings, for updates on any of the content, or to contribute any additional/new data and information content.
Remember, updates and new information help us co-ordinate the many people trying to co-operate across the system – both government, non-government and the wider public.
Sharing your COVID-19 related work will ensure that others looking to undertake work in this space can view and learn from previous efforts. They will then contribute this back to the catalogue and system, benefitting you.
It's a truly win-win situation for all. Pāia (Yeeyah).
A platform for data and information collaboration
In addition to facilitating collaboration and communication in a post-COVID world using the catalogue, Stats NZ has established a MS Teams COVID-19 data and information group specifically for central agencies.
The platform is designed for government agencies to come together and talk data. This will help organisations identify new initiatives and ideas, seek feedback, and advise others about data or insights the may have developed.
It is for use by government agencies, who will be granted access using their government email addresses. If you want to join the MS Teams group, email the COVID-19 data collaboration team at Stats NZ.
Photo by John Schnobrich on Unsplash