Wellington Meetup - Update on Open Data Programme
7 Jun 2018 18:00 to 19:30 at Biz Dojo, 115 Tory Street, Wellington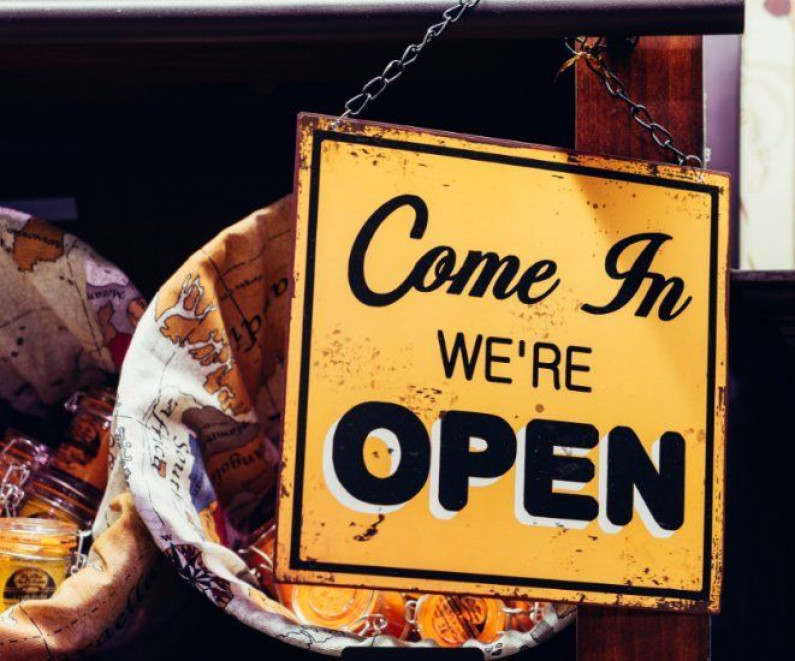 We will set the scene of where we are at with open data, in the process working on answering the following questions:
So, New Zealand has signed up to the International Open Data Charter, so what?
Why is this important?
What is the "Open Data Programme" doing?
What barriers that Governmental agencies have to overcome in order to open up their data
How can I or my organisation contribute?
How data.govt.nz is progressing.
Networking and nibbles
This is also a great opportunity to establish connections and grow your networks over some tasty pizza and refreshments. This will be hosted off the back of Data Visulisation Training Session 1 for those that are also registered for this event (sorry no more places left). Please RSVP here in Meetup if you intend to come to this event so we can be sure to cater for everyone.
RSVP at: https://www.meetup.com/Open-Data-NZ/events/250856002/.