Sharing, opening, and using data...Creative Commons licenses 101
28 Sep 2018 18:00 to 19:30 at Te Ara Hihiko, Massey University, Level C, Block 12, Wallace Street · Wellington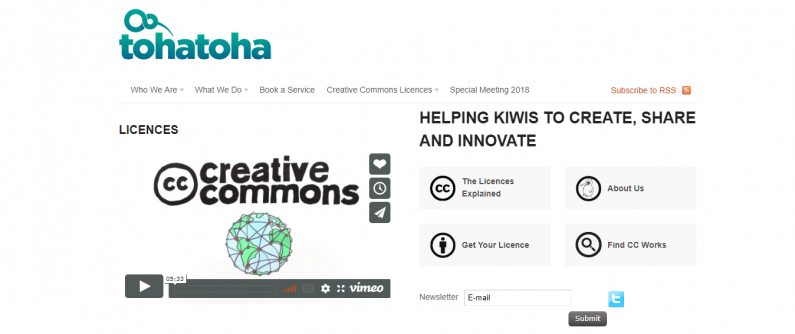 Are you:
• confused about what 'open' means?
• ready to open your data but need to know more about copyright?
• wanting to use someone else's data?

If you've answered 'yes' to any of these questions, sign up for our entertaining and educational Meetup where Tohatoha Aotearoa Commons CE Mandy Henk will break it all down for you.

Mandy will take you through the ins and outs of the Creative Commons licenses – what they do, how they work, and how you can use them to move your business forward.

She'll talk you through the six Creative Commons licences, explain why you might want to openly license your data, and how to find and use openly licensed material.

There'll also be networking over light snacks and drinks.
Sponsors
Tohatoha Aotearoa Commons
College of Creative Arts, Massey University
NZ Open Data programme