Our last Wellington open data meetup of 2018!
10 Dec 2018 17:00 to 19:30 at Bin 44, 3 Queens Wharf, Wellington.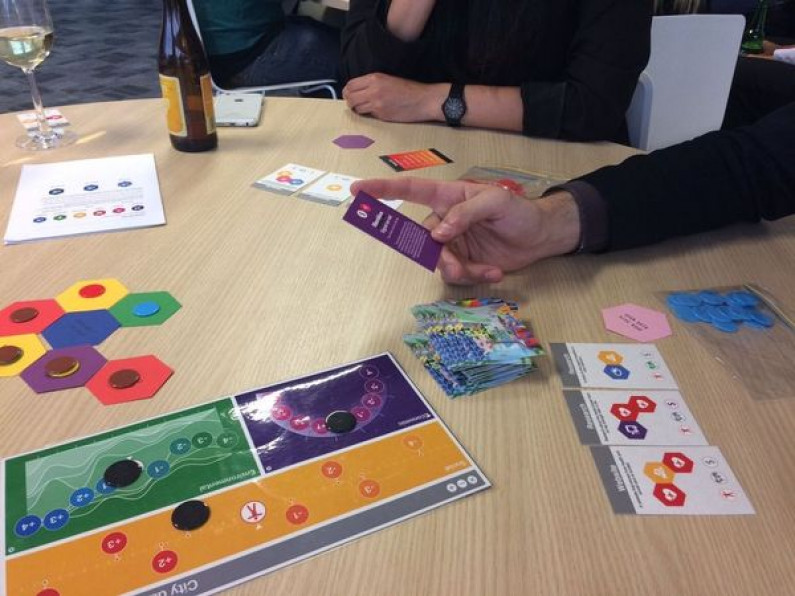 It's approaching That Time of The Year and we thought it would be great to have an open data meetup before everyone disperses for the holidays.

It'll be an opportunity for you to catch up, swap stories and start plotting making plans for 2019.

We'll kick off at 5pm for chats, and to say a few very brief words.

From there, you'll have the chance to sit down and play the official, shiny version of Datopolis (the open data board game some of you will remember from last year). "It looks really cool!", says Open Data NZ's aimee whitcroft. And yes, it's still really fun.
Or you can simply catch up with everyone
Let us know if there's anything else you're keen to talk about / do.

We'll be providing vegetarian, vegan and gluten-free snacks.
Venue
Bin 44, 3 Queens Wharf, Weelington. 
Date/time
Monday, 10th December 2018 
5PM to 7:30PM