Telling a story with data
2 Mar 2020 09:00 to 16:30 at Christchurch, Auckland, Wellington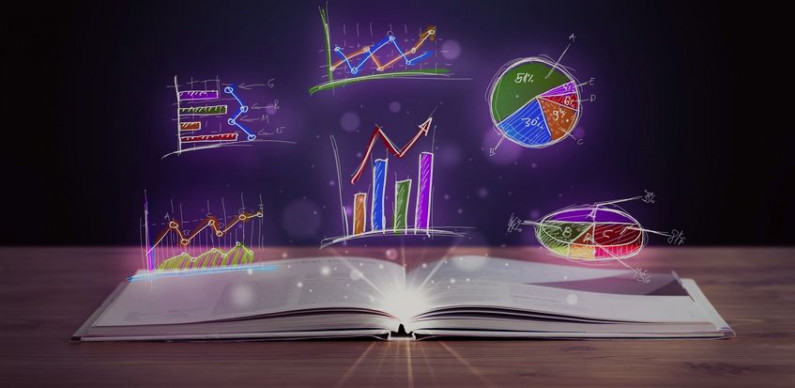 You have important data and information to share, but how do you communicate it effectively?
What is the message?
Who is your audience?
Will they understand the message?
Join us in a workshop to find out how
The Open Data Programme (Stats NZ) is offering instructor-led workshops in Christchurch, Auckland, and Wellington in March.
In each workshop you will learn how to write and tell a story from data for a range of audiences. You will:
increase your data literacy by reviewing common statistical concepts such as percentage changes, averages, and measures of variation.
learn how to present data for your audience to see and understand the story you want to communicate.
find out what makes data visualisations effective, including graphs, charts, and detailed infographics.
Locations and dates
Christchurch: Monday 2 March 2020, Monday 23 March 2020.
Auckland: Friday 20 March 2020, Monday 23 March 2020.
Wellington: Friday 20 March 2020.
Please note, workshops will only go ahead if there is sufficient interest.
Cost
The cost of the day-long workshop is $500 plus GST per attendee.
Registration
Email us at opendata@stats.govt.nz if you have any questions.