Art of confidentiality - part 1
4 Apr 2019 09:00 to 12:00 at Grant Thornton House, 215 Lambton Quay, Wellington.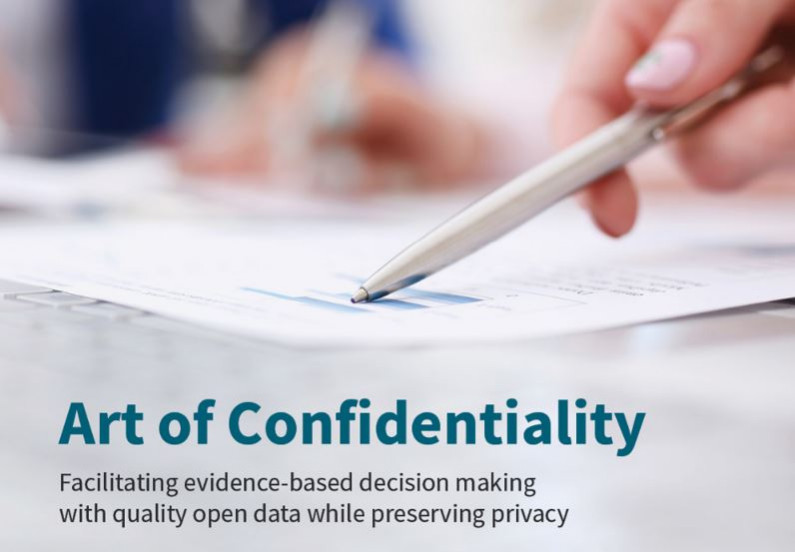 Join us at Stats NZ for the first part of Art of confidentiality, a free event of 2 half-day sessions – discovering ways to promote evidence-based decision making with quality open data while preserving privacy.
Who should attend
Open to all government agencies including Crown entities.
Decision makers, staff working on policy, research and evaluation, data users and other analysts/advisors who are interested in confidentiality and open data.
Find out more, and register for Art of confidentiality (Eventbrite)