Where are mobility car parks?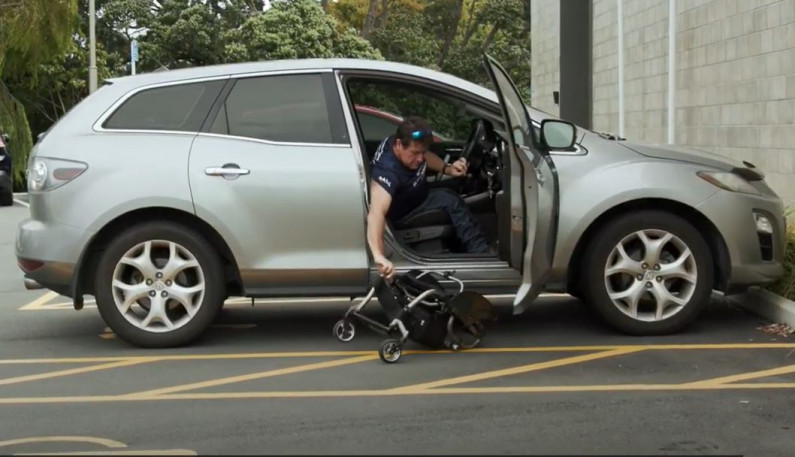 CCS Disability in partnership with SaferMe developed the Access Aware app so you can see the location of mobility car parks on a map. You can also use the app to report mobility parking abuse in real time.
Some of the disability car park information is provided by local authorities in support of the government's open data initiative.
Watch the video to find out more...
Download the app from Google Play or Apple store by searching for Access Aware: