Charter helps to increase government algorithm transparency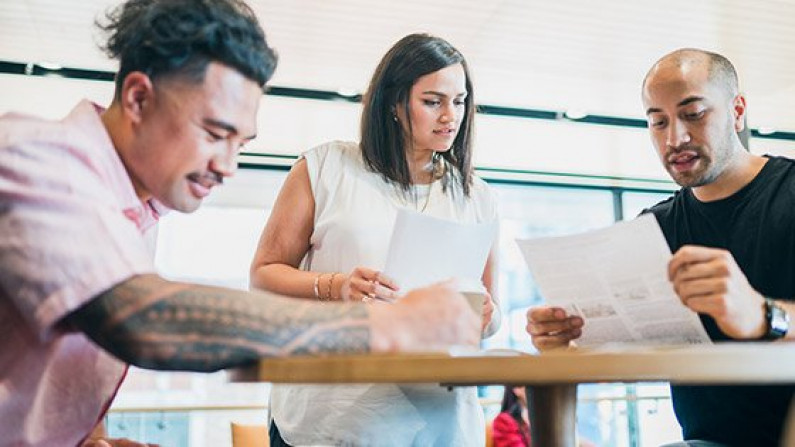 Driving transparency, ethics and accountability in government use of algorithms - press release from Hon James Shaw.
Minister of Statistics James Shaw has announced a public consultation on a proposed algorithm charter for government agencies.
The charter has been developed by the Government Chief Data Steward (GCDS) in response to growing calls for more transparency in government use of data, and as a result of the Algorithm assessment report released by government in 2018.
Computer algorithms – procedures or formulas for solving a problem or carrying out a task – have become an increasingly important tool for analysing large amounts of data.
Read the draft charter and learn more about providing a submission. Submissions close on 31 December 2019.
A one-page summary of the GCDS' work to improve government algorithm transparency is also available.
Responding to the algorithm assessment [PDF 204 KB]
Contact us
If you'd like more information, have a question, or want to provide feedback, please email datalead@stats.govt.nz
All communication is subject to the Official Information Act (1982) and may be published upon request.